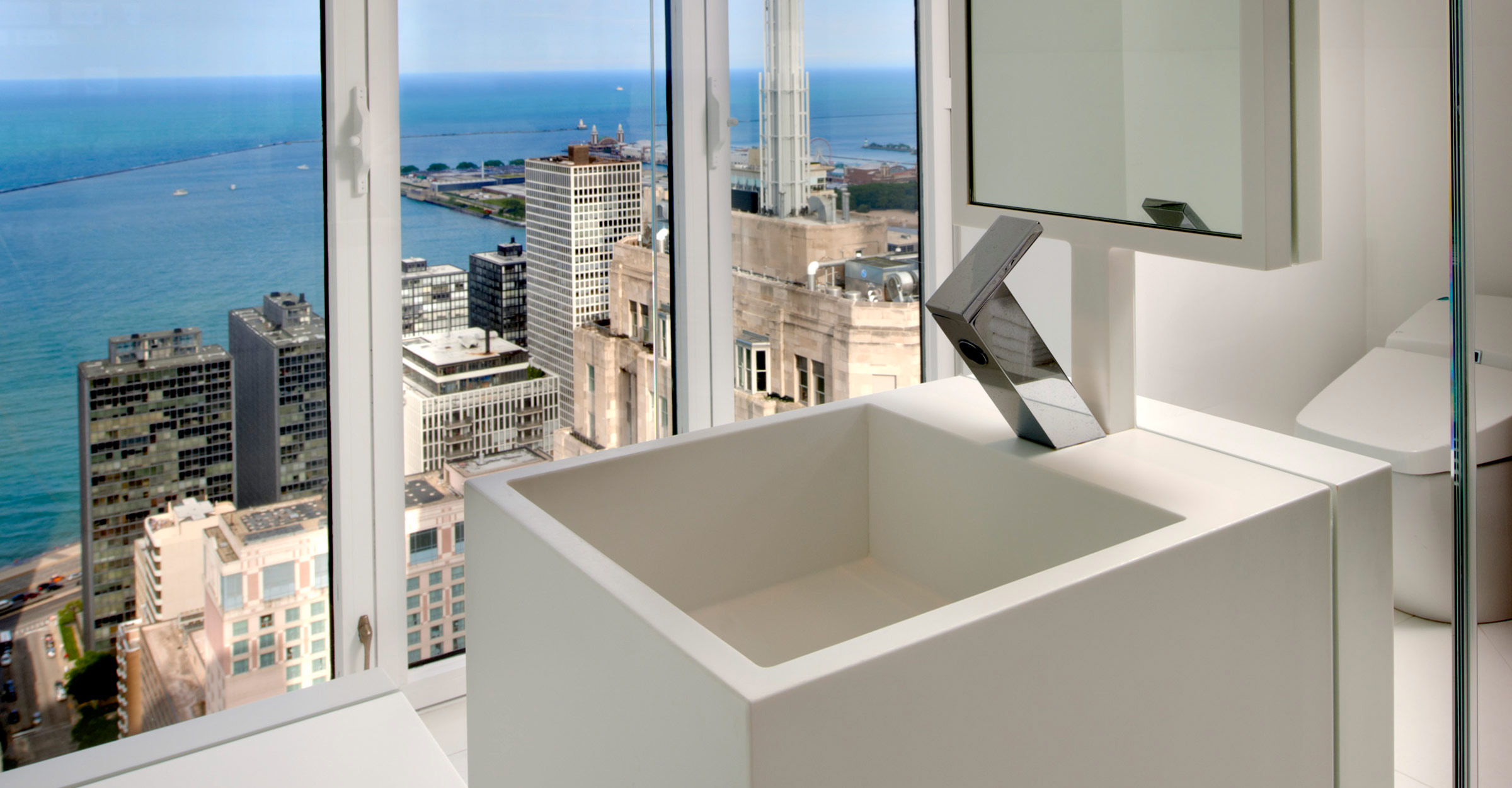 Trade Partners
Creating a functional, beautiful project that fits the custom needs of our clients is always top of mind for us at Hydrology®. We could not do this at such a high proficiency without the vital expertise of our trade professional partners, including architects, designers, craftsmen and others.
Hydrology joins forces regularly with these industry leading trade professionals, supporting, protecting and collaborating with them and their teams to ensure successful final projects for our clients. Whether it is a luxury hotel or elite private residence, we know a team effort approach is always best to guaranteeing a gorgeous and efficient outcome.
Not all showrooms are created equal. Leading industry professionals who have worked with Hydrology can attest to our expertise in sourcing the finest and rarest products from around the world, our ability to innovatively problem solve and create solutions for any challenging situation, and our unmatched technical capabilities.
We are proud to have collaborated with many top industry pioneers including:
Booth Hanson
Buckingham Interiors
Centaur Interiors
Crescent Rock
D Space Studio
Darcy Bonner
Environs Development
Fitzgerald Associates Architects
Frank Ponterio Interior Design
Gary Lee Partners
Jake Goldberg Contracting
John Robert Wiltgen Design
La Maison Custom Interiors
Morgante Wilson Architects
nuHaus
Reed Krueger & Associates
Rugo Raff
Tandem Architecture
To apply for a trade account, please fill out the form below