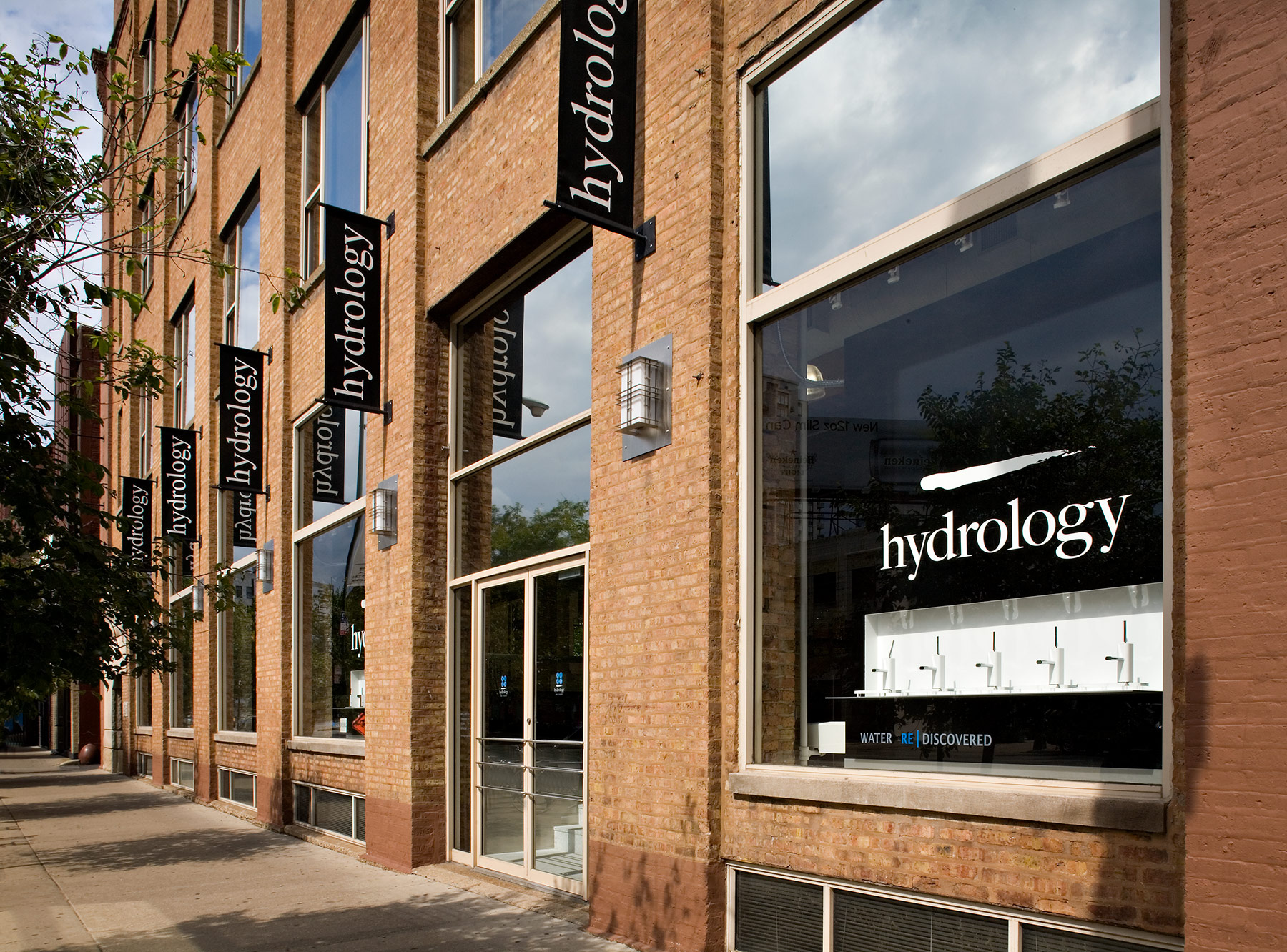 Our Story
Hydrology® was born out of the desire to elevate the human experience with water to something beautiful and memorable.
"Hydrology," which means the study of water, represents our oneness with water and our passion for its many uses. "Water Rediscovered" expresses our passion and dedication to advancing and promoting the human experience with water.
We saw that the market was lacking a pure passion for bath culture. Since our founding in 2007, we have worked with clients across the country and around the world who share our passion for superior design for luxury bath, home, kitchen, home spa and wellness products. While some of the mass-market brands have reduced their products' quality and design in order to lower the price, Hydrology has remained steadfast in only using the best materials in our exclusive state-of-the-art designs. We believe that something as central to a home or hotel experience as bath fixtures and furnishings should not be subject to cutting corners; it is too much a part of the intimate everyday experience.
We developed our Hydrology® Collection of kitchen, bath, and wellness products to provide a luxurious home experience.
For our hospitality clients, we created the CONTRACT M™ and EQO™ collection of affordable, luxury plumbing fixtures. This collection has been so well received that it is now available to our private clients as well.
Today, we are proud to be an industry leader and the premier destination for timeless, state-of-the-art bath and home designs. We have also played a crucial role in the design and production of the Galley Collection of Ideal Workstations, which represent a whole new way to prepare, cook, serve, entertain and clean in the kitchen.
Rediscover water through brilliant design, visit our flagship showroom at 435 N. LaSalle Street in Chicago.